Local Hot Chat Free Trials
Can I listen to other callers before joining Local Hot Chat?
Yes! If you're new to
Local Hot Chat
, just call
1.310.746.2366
for your Free trial. You can record a greeting, listen to other callers, and even connect live!
I already have a Local Hot Chat free trial but its not working. Why not?
There are a few reasons why your Local Hot Chat
free trial
will not work:
You need to use your free trial from the same phone number you used to sign up for the free trial.
If you're on a different phone, just call back from the right number.
Local Hot Chat must be able to read your phone number on call display.
Try dialing *82 before calling Local Hot Chat to make sure your number is displayed.
Local Hot Chat's chat line free trials expire after seven days.
If it's been more than a week since you requested your free trial, call our friendly customer service team toll-free at 1.310.746.2366 to find out about our super hot deals for new members!
Can I use my Local Hot Chat free trial from any phone?
No, you can only use your Local Hot Chat free trial from the phone number you used to sign up for the trial.
New free trial accounts will not be issued to a phone number that has previously already been issued a free trial on the system.
Can I get more than one free trial?
You can only get one free trial, but with prices this low, one is all you'll need. Find out about our superhot deals for new members by calling
1.310.746.2366
right now!
Joining

LOCAL HOT CHAT

is

FAST

,

FUN

, and you can Try it For

FREE!

Call now and see how easy it is to meet sexy, local singles in your area for HOT conversation and much more!
Start by calling 1.310.746.2366 from your home or mobile phone to receive your Free trial! No credit card is required to receive your free trial…

Next, record a greeting that will introduce you to the other callers. Don't be shy! This is your chance to share what's special about you. You can re-record your greeting as many times as you like. Once you save it, it plays to the other callers, to let them know you're on the line.

Now you're ready to join the action. Start by listening to the other greetings … you can spend as long as you want. Hear someone you like? Send them a message! If someone's into you, they'll message you too. You can respond to anyone (or everyone!) you want–it's always up to you!

Find someone really special? If messages are flying like sparks, invite them to join you for a private 1-on-1 conversation! Your private chats are just that–private! What you do is between you two. And when you're done, you can still hear all the messages you received during your private chat.

Set up your favorites. Every paid membership includes a Hot List, so you'll never miss a hot connection. Hear someone you like? Put them on your Hotlist, and get optional SMS messages every time they're on the line!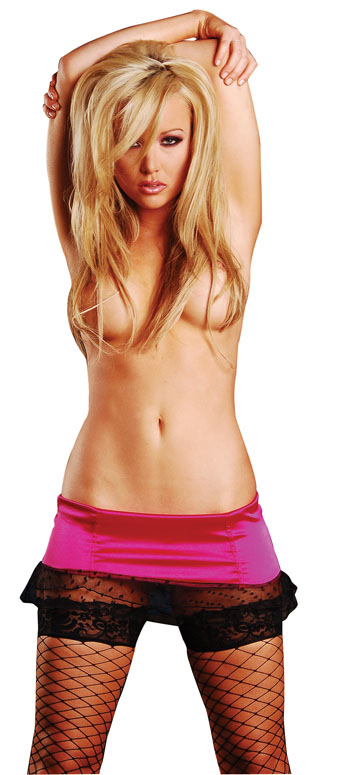 Sound Like Fun? It Is! So What Are You Waiting For?

Call

1.310.746.2366

Now And Try

LOCAL HOT CHAT

For Free!

No Credit Card Is Required To Receive Your

Free Trial!